I've been in this business for a long time… I started piecing in 1997 and started longarming in 2004 as a business. It quickly became a love… I couldn't wait to get my piece on the longarm so I never really stretched my piecing skills. Now my longarming skills… that's a different story. It didn't take me long to start teaching…. 2006 and I love every minute that I spend with my students. With that being said… I do suffer from Imposter Syndrome at times. More so when I first started teaching but there are still times when I'm waiting for people to realize that I am not as good as they think I am.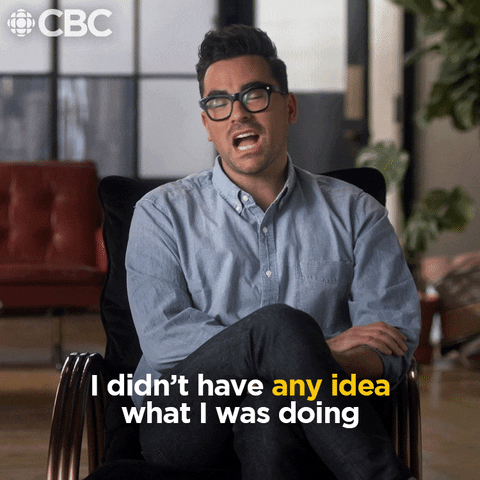 When we first start on this journey most of us have no idea what we are doing and you know what??? That's normal! If you think I knew what I was doing, you be crazy! I had no clue and learned by trial and error. What I learned is that if you aren't failing …. you aren't growing, see we learn more from our failures than our successes. There are still days where I am waiting for people to say… hmmmm, she isn't as good as I thought she was. The difference between now and then… I'm ok with that. I know I love what I do and I love sharing it with as many people as I can.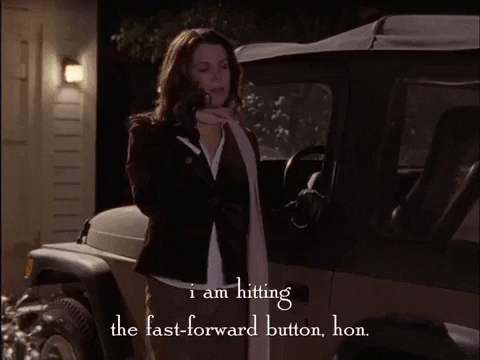 Fast forward to today…. as I sit here and type out this blog. My business sure has changed a lot since I started it back in 2004 and when the pandemic hit… boom… my business model was sunk. Since I traveled to teach… it came to a screeching halt. (now the timing couldn't have been worse since I had just gotten a divorce and needed to support myself) Over the past year and a half there have been many ups and downs in my business, when the downs hit.. I wonder maybe this is "someone" telling me I should be doing something else. But then I would hit a high… and think… I've got this.
Imposter syndrome hit and it hit hard. I needed to figure out how to survive with trying to teach online. I am not a techie person so the amount that I learned this year while putting together Quilter's Groove® Heirloom Academy and Quilter's Groove® Tribe was astounding. Hard, yes but oh so worth it but I had to keep telling myself.. you can do this, you got this. Not always the easiest thing to keep that mantra in your head.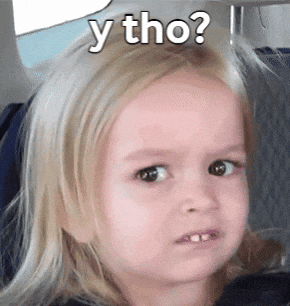 Why am I telling you all of this? Well, there have been many new quilters that have reached out with doubts… they have had their machines for a while and they use it as a coat hanger or some such thing. I want you all to know that whether you are new at this or experienced… we almost all go through the same emotions of "what am I doing". I can't do this… I don't know what I was thinking. I am here to tell you… you can do this! If I can do this… you can too. Remember we all start in the same spot and the key here is to not compare yourself to anyone!
Your journey is unique to you. Embrace the ups and downs, figure out what you can learn when something didn't turn out the way you thought it would! Most of all….. ENJOY yourself, be kind to yourself… the things we say to ourselves in our head matter!
So as Mel Robbins says…. look in that mirror and give yourself a high five today! YOU GOT THIS!
I would love to hear from all of you…. have you ever felt like an imposter? What do you do to motivate yourself when this happens? Leave it in the comments so I don't feel like the only imposter out here. 💕