This past week was a little crazy with returning from vacation and jumping back into the 3rd launch of Quilter's Groove® Heirloom Academy. I wanted to make sure I let you all know how thankful and lucky I am to have such a wonderful support group. All the responses to my blog post from last week and the personal messages are all so appreciated. Being vulnerable is not easy for me so sharing my journey with IBS was tough and you all made it all worth it.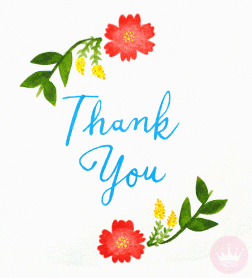 Many of you have asked how I am doing after the divorce and I wanted to thank you. It has been 3 years and for the past 2, I have been dating a wonderful, kind and loving man, Jeff. I feel truly blessed to have found him and his 3 fabulous daughters.
I am getting ready to head back to Florida for the week with Jeff. He has a conference in Tampa and I decided to tag along since this week is mostly computer work for me. I am looking forward to getting back into the sun and warm weather. I have 2 free webinars this week and wanted to make sure that you all knew about them. It is a free mini trunk show and heirloom feather tutorial. Click here for all the information on how to register. I have done this in the past and it is always a huge success. To be transparent, there will be a short segment at the end of the presentation to talk about how you can work with me in the future through the Academy. Hope to see you at the webinar… if you can't make those times… you can still register and you will get a replay link if you missed it.