Woohoo, Ain't no Junk is launched!  Did you secure your spot in the Facebook Live Chat?  Sign up for the class by Tuesday 7/24 and you are in!!   There are a couple great freebies in the class as well!!
Here is what Kate from Creative Women's League has to say about this course…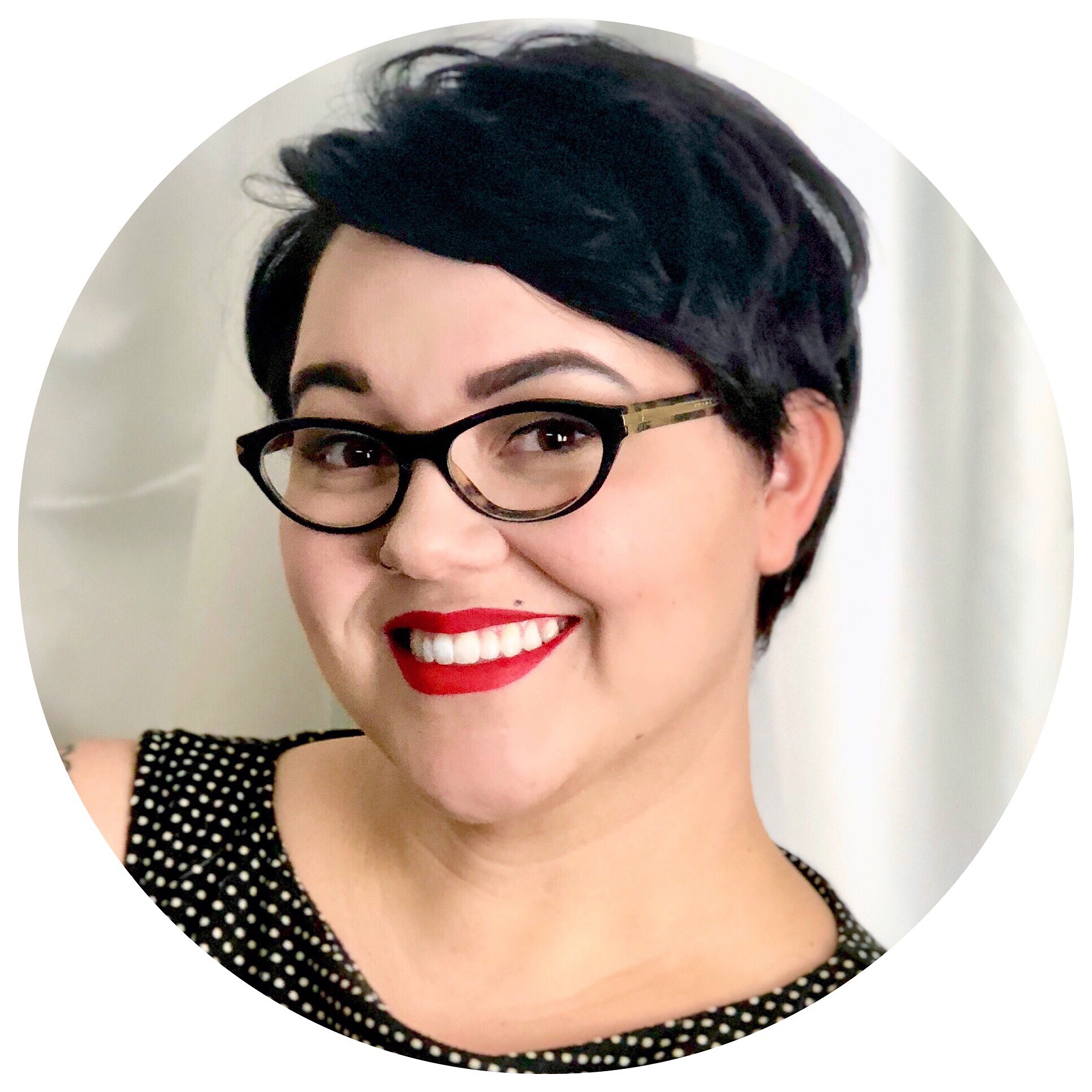 I could never make it to one of Lisa's trunk shows or in person classes so when I heard about Trunk Tell All, I was so excited. I knew I was going to see her gorgeous work but I never expected to get so much useful information about quilting! To get to hear the stories behind the quilts, while hearing how they were crafted, was so much fun. After Ain't No Junk I was inspired to get to the machine and try out the techniques I had never previously thought I could do! I didn't know what to expect from this class but I am so happy I took it!
— Kate Toney